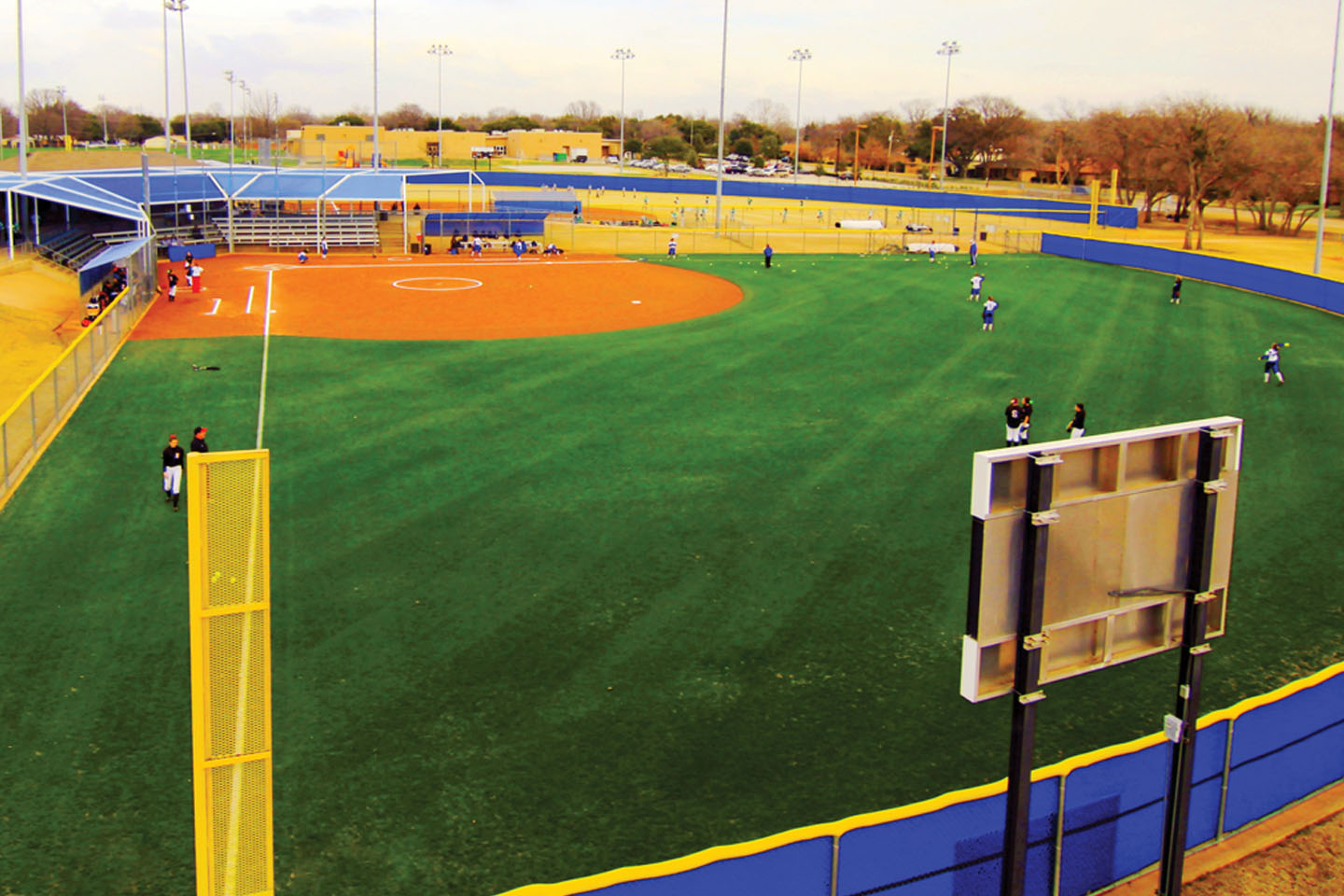 It's that time again! Our friends at Chipotle Mexican Grill are hooking up all Dallas Sport and Social Club members for a 3rd year in a row. ON Thursday, April 26th, it's BOGO Day!!
All you gotta do is wear your Dallas Sport and Social league t-shirt (any year will do) into a DFW location and BOOM, burrito time. Buy-One-Get-One Free (also valid for tacos and salads!).
Visit https://chipotle.com/ and find the nearest location to your office, home or field!
Make sure to like our Facebook Event and share with your friends.